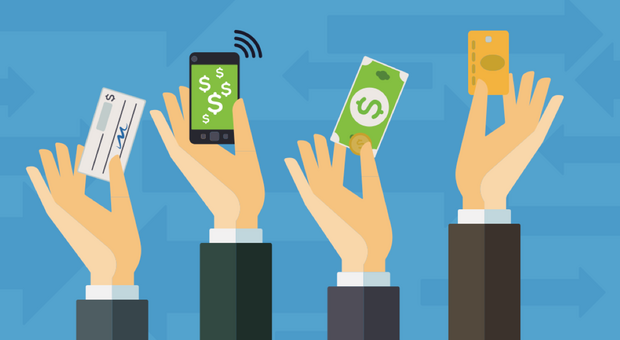 A fee of $3.95 will apply with a debit card payment. All other credit cards will be charged a fee of 2.5% of a payment made. All online E-checks will be charged a $2.00 fee.
---
Your Payment Options:
---
Fees will apply.
-Drop box/Mail in
Mail payments to:
Umatilla County
Attn: Assessment & Tax
216 SE 4th St.
Pendleton OR, 97801
When submitting your payment by mail or drop off please include a check or money order payable to: Umatilla County. Write your account number(s) on the front to ensure the payment is applied to the correct account(s). Your cancelled check is your receipt. If you would like a mailed receipt, please include a self-addressed, stamped envelope. All payments are processed upon receipt. The drop box in Pendleton is located in the East parking lot of the courthouse; please no cash in the drop box. There is a new drop box located in Hermiston at the Stafford Hansell building.
-In Office Payments
In person and cash payments can be made at
216 SE 4th St. Rm: 143, Pendleton OR, 97801.
Accepted payments are; cash, debit/credit (fees apply), personal check, cashier's check or money order. Payable to: Umatilla County.
Fees will apply with debit OR credit cards.