George Murdock Eastern Oregon Regional Child Abuse Conference
Presented by the Umatilla County District Attorney's Office together with the Guardian Care Center
In recognition of Child Abuse Prevention Month, the Umatilla County District Attorney's Office, in partnership with the Guardian Care Center, is excited to host a regional law enforcement training geared towards awareness, response and advocacy for child abuse victims. We look forward to seeing you there!
---
*** ANNOUNCEMENT ***
The 2024 conference dates will be April 22nd - 26th.
---
April 27 - 28, 2023
Wildhorse Resort &amp Casino | Rivers Event Center
46510 Wildhorse Blvd | Pendleton, OR 97801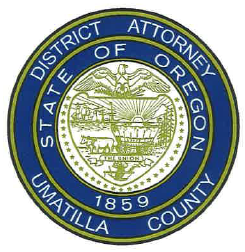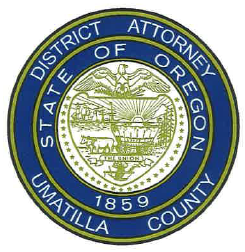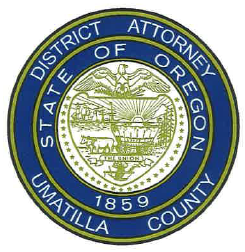 ---
Keynote Speaker: Julie Germann, founder of "Finding the Right"
Julie is a professional speaker, trainer, and consultant who specializes in sexual assault, domestic violence and child abuse. Drawing on her past experience, she helps to develop victim-centered protocols for the investigation and prosecution of sexual and physical violence.
To learn more about Julie, visit Finding the Right
Conference Topics Include:
The ABCs of Working with Child Victims
The Investigator's Guide to Interviewing Suspects Seeking to Exploit Children
Search Warrants
Shaken Babies
Vicarious Trauma
Cultural Intelligence
Tribal Restraining Orders
Child Fatality Investigations
Strangulation
Internet Crimes Against Children (ICAC)
The 5 B's of Child Physical Abuse
Assessing/Evaluating Children's Statements for Investigative and Court Purposes
From Outcry to Sentencing: Preparing Children for Court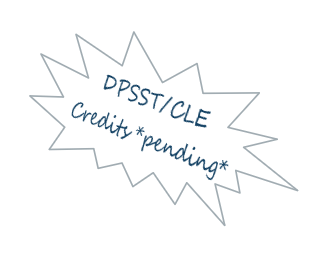 Additional training available:
Wednesday, April 26th, 2023
Wildhorse Resort Rivers Event Center, Tucannon Room
8:00 a.m. - 5:00 p.m.
The Oregon Department of Justice Internet Crimes Against Children Task Force (ICAC) is presenting a full day basic investigations course for law enforcement free of charge.
Participants will be provided information on NCMEC's CyberTipline, including how it can generate, de-conflict, and corroborate cases related to computer-facilitated crimes against children. Specifics will be shared on how to secure evidence of criminal behavior from electronic service providers (ESP's) as well as on-scene.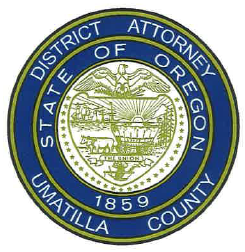 Guardian Care Center's Vision: A caring community, free of child abuse, where everyone is invested in creating a safe environment for children.

Mission: To prevent child abuse in our communities, and to provide compassionate assessment and support for children and families who have been impacted by child abuse.


Donate &amp Support

JOIN US FOR GUARDIAN CARE CENTER'S 11TH ANNUAL CHARITY GOLF TOURNAMENT
SATURDAY, APRIL 29TH, 2023
WILDHORSE RESORT
GOLF COURSE
For more info